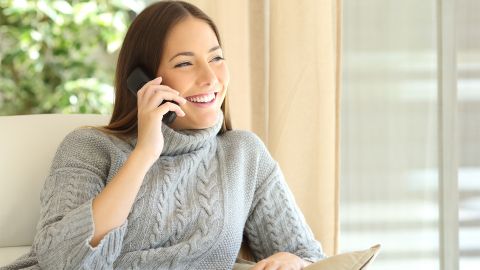 We're here to help. At Nobo we believe in a good customer experience. Whether you're looking for product advice or having a problem with your Nobo product, the easiest way to get in touch with us is our online form and we will contact you as soon as possible.
Find your nearest Nobo stockist
Nobo are available throughout Australia from selected stores and online retailers.
Find a Retailer
Have a Question?
Find answers to the most common questions we get asked about our products and brand.
Read FAQ