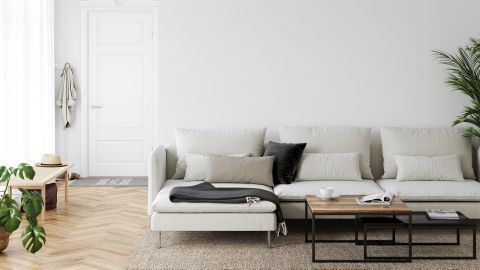 Nobo Inspirations and Resources
The Scandinavian design of the Nobo heaters can be part of every home's style. Let us share our knowledge and ideas to help inspire you.
Nobo Articles
We love sharing the knowledge we have about our Nobo range. We have a collection of articles that can help you with all useful information.
Read Articles
Trends and Inspirations
Explore Interior trends and see how Nobo can inspire a new look in your home.
Read More
Our Product Brochures
View our range of product in our latest brochures
Download